LeEco raises $1.08 billion to finance electric car development
While the company debut an electric vehicle concept earlier this year, it also bankrolls another EV developer, Faraday Future.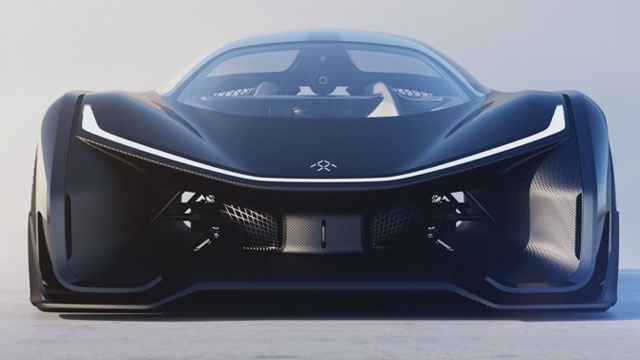 The Beijing-based company raised funds from Legend Holdings Corp., Yingda Capital Management Co. and China Minsheng Trust, in a bid to break into the space currently dominated by Tesla.
So far, LeEco's development plans include the LeSEE, a concept electricity-powered sedan that's intended to also have self-driving capabilities.
However, Bloomberg reports the cash injection may actually be put towards LeEco's funding of Faraday Future, which revealed the futuristic electric supercar prototype FFZero1 at CES earlier this year. The electric vehicle niche is currently booming in China where, spurred on by government support, a number of major tech corporations are dipping their toes in the field.
Source by dnaindia…
Share: