Demonetization: Now withdraw Rs 2,000/ day from POS centres
About 700 petrol and diesel pumps have also been enabled to provide the POS facility.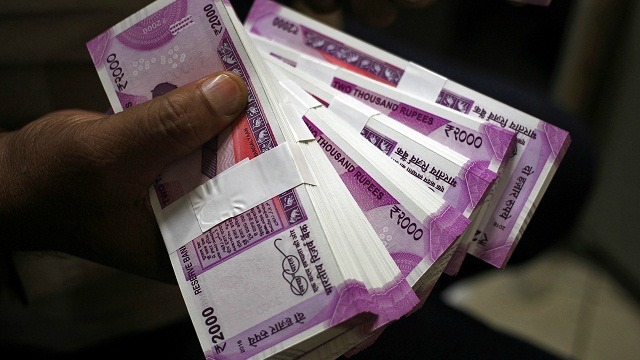 The Reserve Bank of India has made the daily transaction limit from Point Of Sale (POS) devices, uniform at Rs 2,000 per day, across all the centres effective immediately, the central bank said in a press release on Friday.
"As another customer-centric measure, it has been decided that the limit for cash withdrawal at POS (for debit cards and open system prepaid cards issued by banks in India) has been made uniform at Rs 2,000 per day across all centres (Tier I to Tier IV) for all merchant establishments enabled for this facility," the RBI said in its statement.
Apart from this, the central bank has also wavered off any charges for such transactions.
The facility will be available till December 30, subject to review, it said.
The Narendra Modi-led government decommissioned the use of Rs 500 and Rs 1,000 notes from November 8 midnight which has led to a tight liquidity situation amongst the people in the country. They are scurrying to the banks to deposit cash left at home or to exchange the old notes for Rs 100 denominations or new notes.
As of November 18, about 700 petrol and diesel pumps across the country have been enabled to provide the POS facility to get cash to the extent of Rs 2,000.
Source by dnaindia….
Share: