Aishwarya Rai Bachchan's leaked slam book page has gone viral!
Check out the leaked slam book page of Aishwarya Rai Bachchan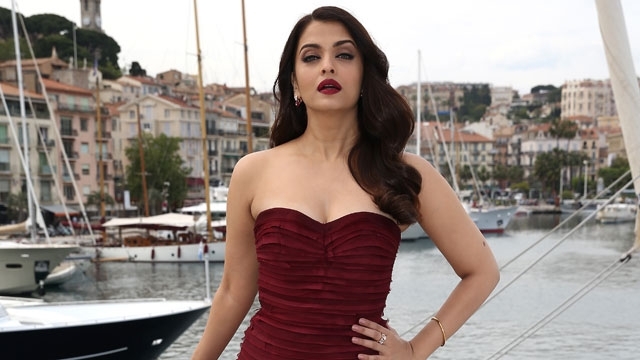 Aishwarya Rai Bachchan's fan following knows no bounds across the globe. So recently, when a fan club posted Aishwarya's old page from a slam book on Twitter, it went viral.
So this page was apparently filled up by Aish in a slam book and some of the details that the actress has filled in will definitely bring a smile on the faces of her fans. We all have at some point or the other filled up the slam book pages of our friends, and looks like Aish is no different.
Going by her answers, the actress has revealed quite a lot about herself. Another thing that we couldn't help but notice is her handwriting! Aish's handwriting is as beautiful as the actress herself.
Did you know that Aish is in love with the very idea of being in love? Yes! That's what the slam book page tells us. As per the page, Aish gets bored when people wash their dirty linen in public. She feels that her strength comes from the honest love and faith the few, but dear, ones have for her.
While it hasn't been confirmed that the said page is authentic or not but the page has gone viral for its content and revealations as of now.
Source by dnaindia…
Share: